Our Values
Honesty
Customer's satisfaction is our priority.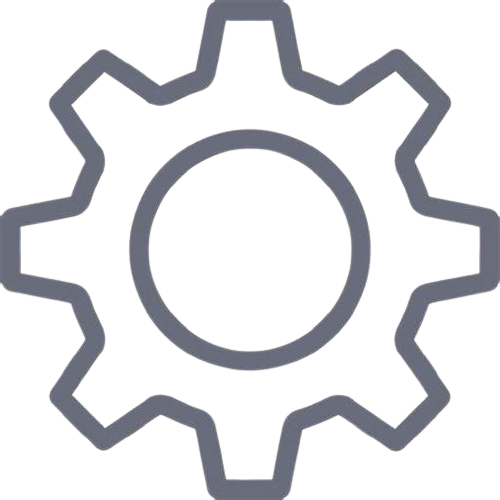 Efficiency
Continuous evaluation in order to exceed customer's expectation.

Consistency
Focusing on the balance between agile processes and sustainable solutions.
Reliability
Recognizing our strength and competitive advantage which lie within the people we work with.
Dependability
Respecting diversity and valuing different cultures and the growth it can bring to any organization.
Passion
Passionate about our corporate identity, brand, services, partners, customers and people we work with.
Our Partners
Human Resources and Business Management Consultancy